My Mission
To reduce or eliminate peoples chronic pain for life through Clinical Somatics.
Who is Lee-Ann Davenport?
Lee-Ann Davenport is a Clinical Somatic Educator and owner of LA Lifestyles Health & Fitness Consulting.
With an extensive background in personal training and yoga, Lee-Ann specializes in teaching Clinical Somatics to help people with chronic back pain, hip and knee pain, sciatica and scoliosis become pain-free by practicing Thomas Hanna's method of Clinical Somatic Education.
Lee-Ann suffered chronic low back pain for 8 years until she found and implemented Clinical Somatics into her exercise routine.
Watch her video below to hear her story and learn more about how you can release chronic muscle tension, improve mobility and balance, enhance athletic performance and so much more!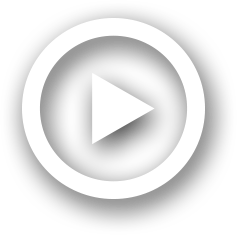 HOW CLINICAL SOMATICS CAN CHANGE YOUR LIFE
Clinical Somatics has been proven to have an huge impact in:
Reducing stress and anxiety
Improving sleep and breathing
Improving balance
Enhancing athletic performance
Releasing chronic muscle tightness
Preventing recurring injuries
Preventing joint degeneration
Improving flexibility and range of motion